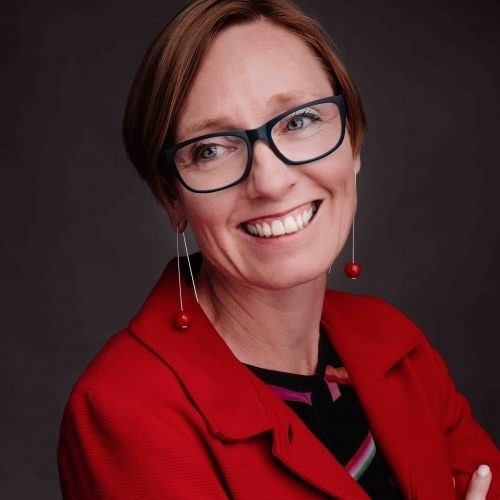 Jo Taylor (She/Her)
CEO Siddle Family Foundation, Non-Executive Director ACOSS and Asthma Australia (more in bio)
Jo has 25+ years of leading for-purpose organisations. Over her career, she has raised over $100m leading for-purpose organisations and has distributed more than $400m globally through philanthropic organisations. She knows how hard it is to fundraise, spend and donate money effectively if you want to create transformational change.
This experience has given Jo a deep understanding of the challenges of building resilient organisations focusing on impact and a burning passion for leaders to do their best work AND look after themselves. Jo has designed and led reflective leadership retreats and action learning programs for social change leaders, LGBTQI leaders, young leaders, social entrepreneurs, women, culturally and linguistically diverse leaders, directors and philanthropic leaders nationally and internationally.
Jo is the inaugural CEO of the Siddle Family Foundation, a non-executive director of the Australian Council of Social Services (ACOSS) and Asthma Australia, the Chair of the Pay What it Takes coalition, a Leap Ambassador, an advisor to philanthropic organisations and a range of for-purpose organisations that are starting or deepening in their work. She lives in regional NSW with a partner, a tween and a teenager who keep her engaged and a little bit exhausted.