Accelerate & amplify your impact in the regions
Social Impact

In The Regions
While social challenges are not unique to the regions, the solutions to these problems must be relevant to place. The conference will explore a range of tools, techniques, beliefs and practices to better enable you to create more impact in your regional community.
Our vision is that you will leave the conference with the tools, network and energy to amplify your impact in your regional community.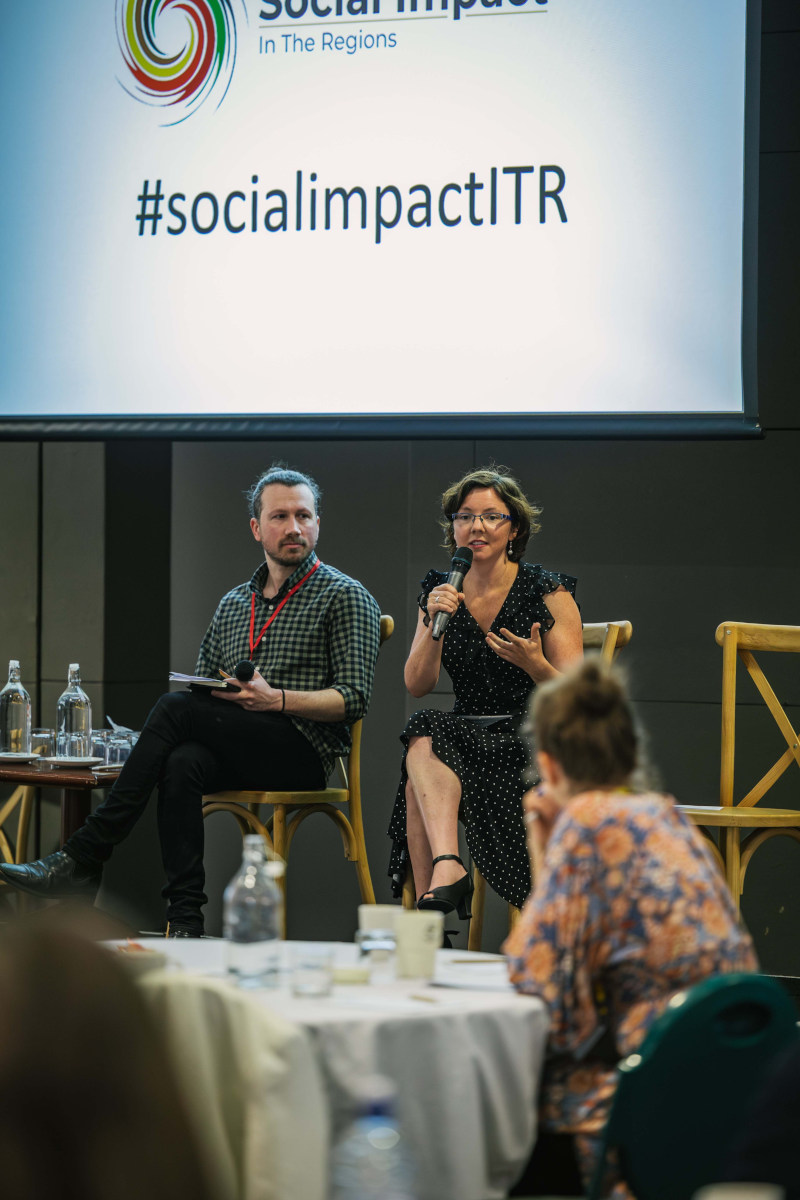 Exhibit at #SocialImpactITR
Would you like to be an exhibitor at the conference in 2024? We have a limited amount of space for exhibitors relevant to the social impact community and also for wellness practitioners who will be hired to provide services at the event. Contact the event producer for more information.
We can't do this without our sponsors. If you would like to find out about the benefits of sponsoring this event, please click the link below to find out more. 
We have a variety of ticket options available to our attendees, depending on your budget, availability and desired experience. Click below to reserve your sport for 2024 and avoid disappointment by joining the ticket waitlist today.
The Team Behind #SocialImpactITR
There's a wealth of experience and knowledge driving this initiative so you can be sure that this will be a super-exciting event that will benefit all attendees, sponsors and stakeholders!
PITCHFEST will return in 2024
In 2023 our first PITCHFEST raised the roof. We'll return this to the program in 2024 only bigger and better!! Stay tuned...
There are many reasons for many different individuals from various walks of life to attend this event, but here are some of the standout reasons you shouldn't miss out! 
A range of speakers with topics including funding models for your social impact activities, impact measurement, social enterprise development, community engagement and more.
Like minded people who are living and working in regional communities and are creating social impact.
A range of wellness activities so you leave the conference energised and grounded.
Various pathways to put together the social impact toolkit you need.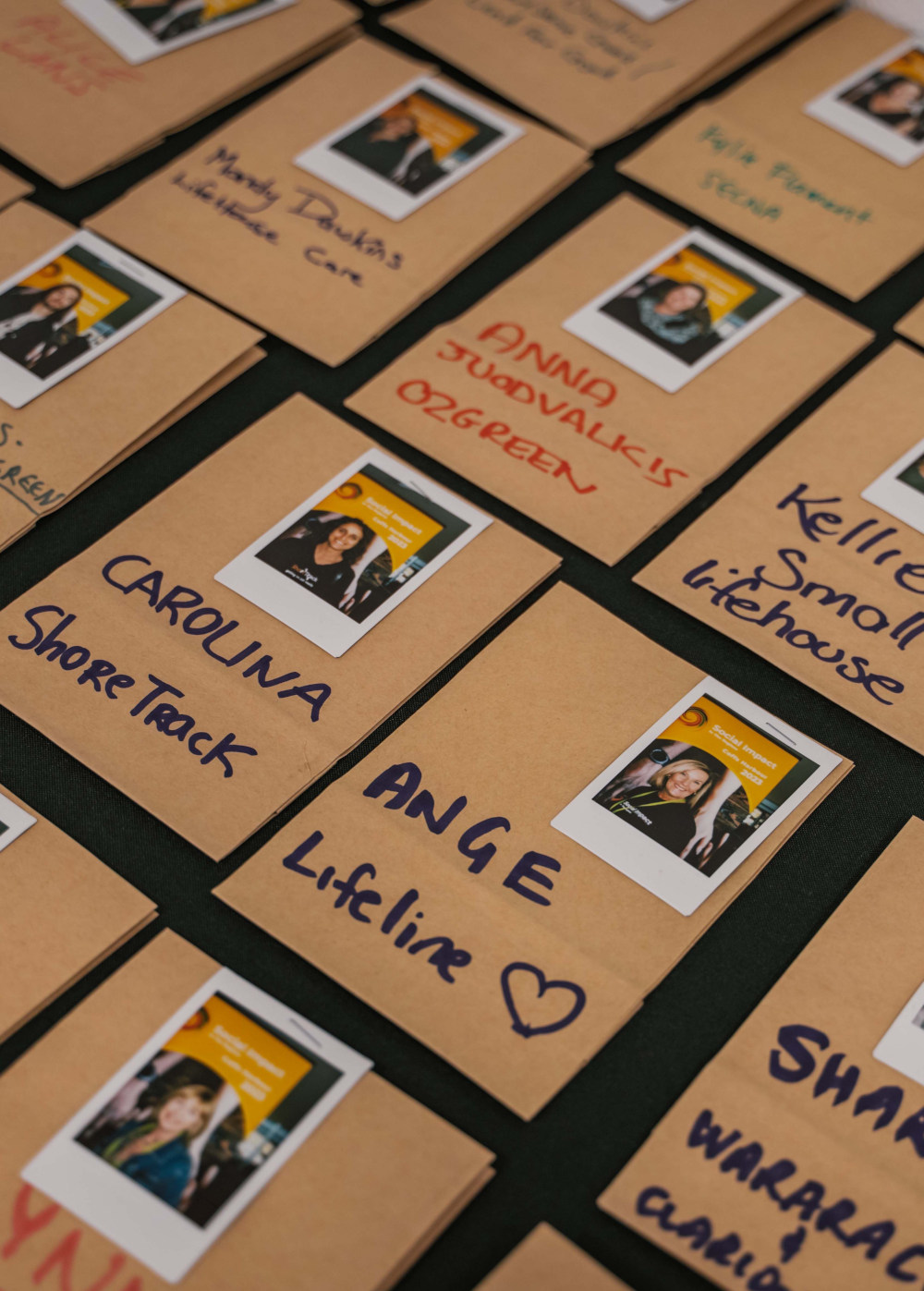 The audience will comprise of changemakers who currently work or volunteer as not for profit managers or board members, social entrepreneurs, social impact investors and policy makers.
Delegates will:
"If you live and work in the regions and want to make a difference in your patch of the world, (or bigger!), then this conference is for you."
- 2023 conference delegate