Social impact in the Regions
Social Impact in the Regions is designed for Regional Practitioners by Regional Practitioners. The event will incorporate a range of activities to enable you to learn, connect, rejuvenate and contribute.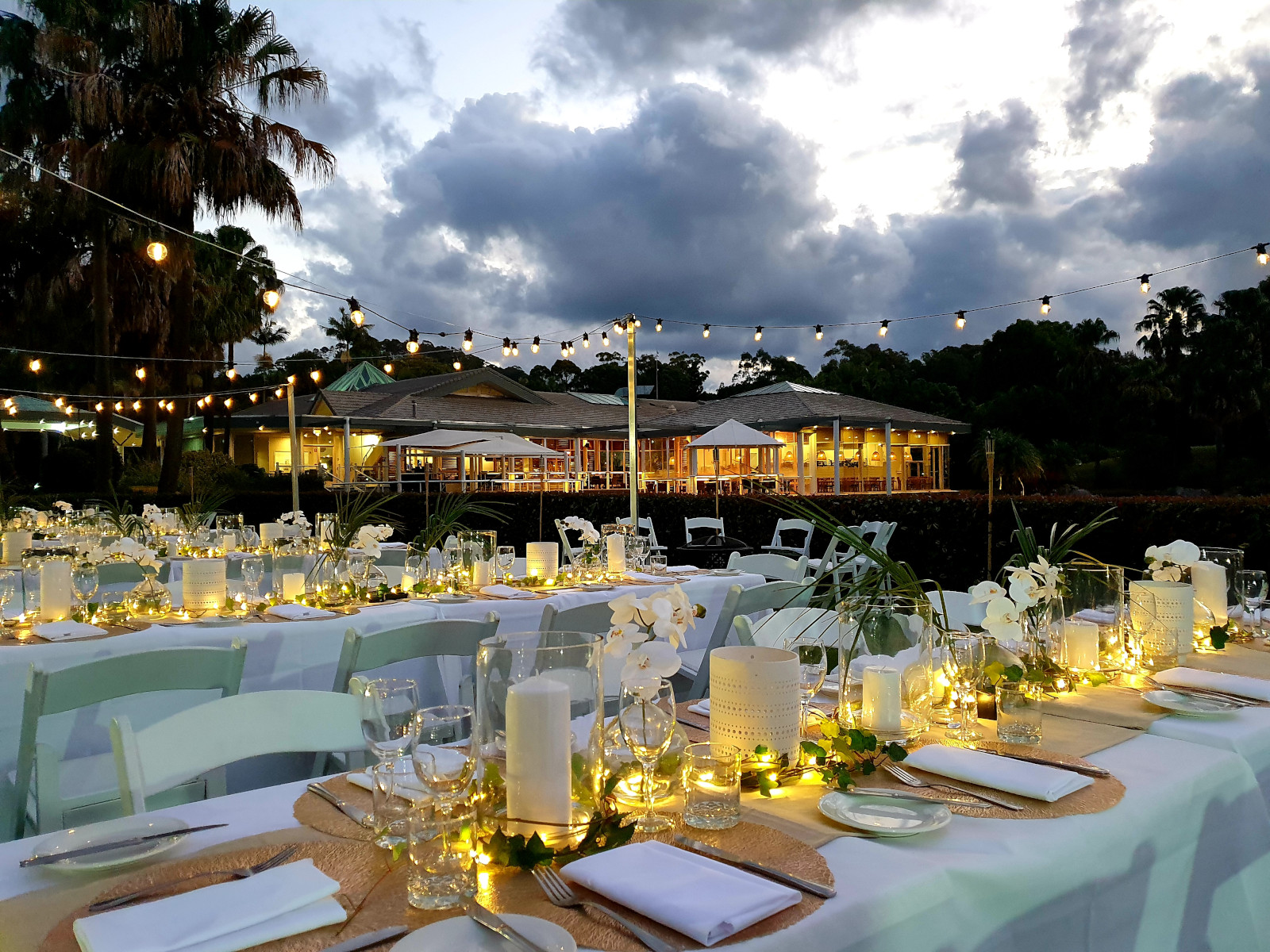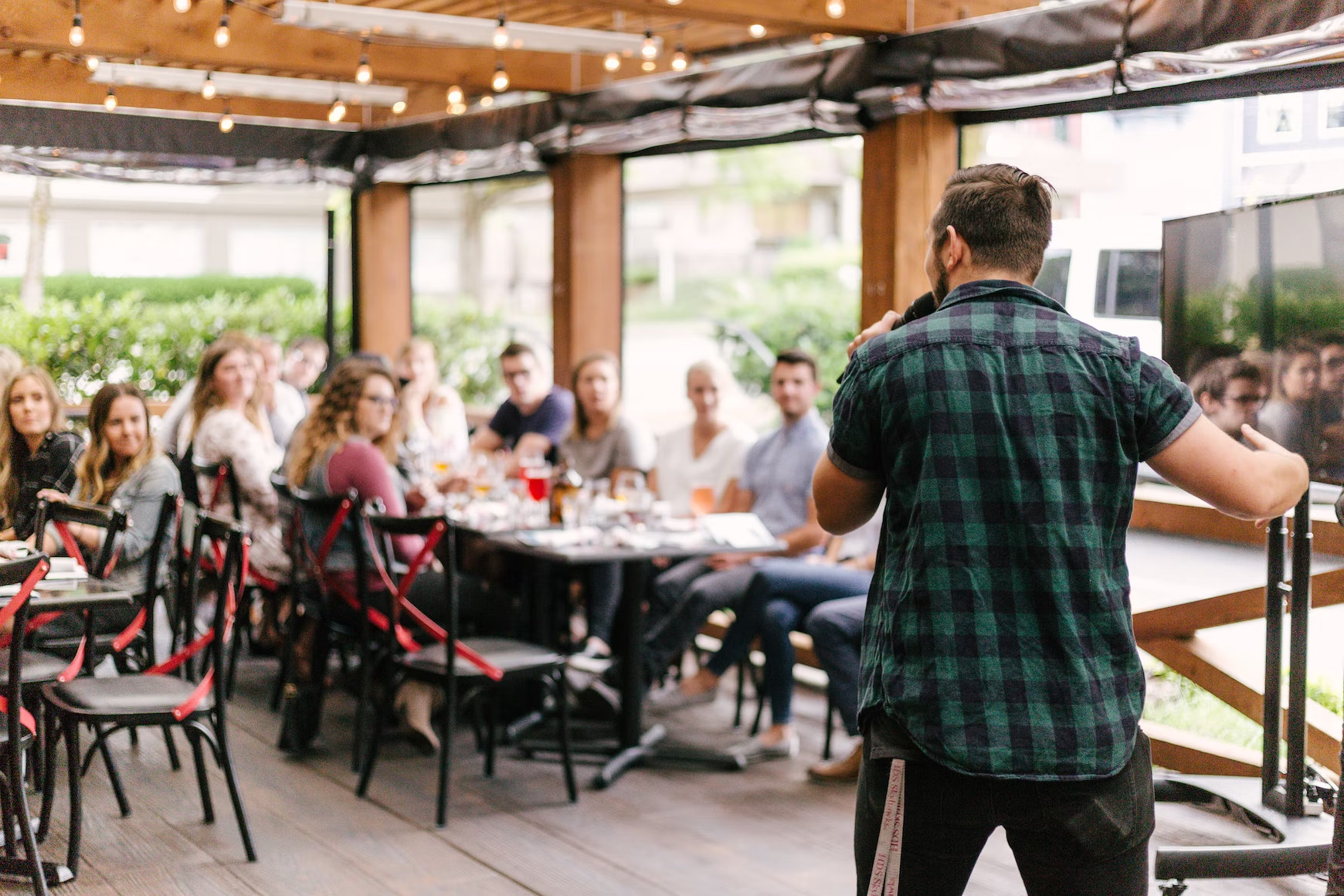 Check the program for information about the format and speakers. We have designed the event to ensure there is a variety of ways for you to connect with the conference content and delegates.
We know networking can be daunting for some and have designed the conference to make meeting people really easy. All you need to do is turn up ready to soak it all in and we'll guide you through the rest.
Walk with us through the conference and venue...
You will be provided with a delegate list in your conference e-showbag (provided the delegate has given permission). You will also be sent a delegate link to a private Facebook group once you have registered. In the meantime you can follow the Facebook Page here:
 https://www.facebook.com/socialimpactintheregions