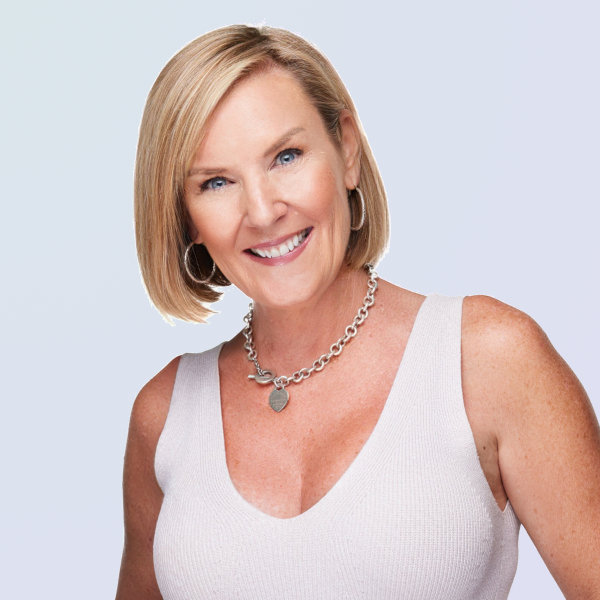 Angela Martin
Acting CEO Lifeline North Coast and Gamble Aware Mid & Northern NSW
With over 30 years of experience in culturally diverse community engagement, PR, and communications, Angela has a proven track record of successfully leading teams and delivering impactful programs that drive social impact.
Angela thrives in stakeholder engagement and strategic planning. Her expertise lies in fostering collaboration and partnerships between organisations, government agencies, and communities to drive collective action.
Angela's passion lies in collaborating with likeminded people and organisations to develop activities that focus on the mental health and wellbeing of individuals and families, with the purpose of creating positive, meaningful, and sustainable systems change for the benefit of community and particularly for those disadvantaged as a result of complex, long-term systemic issues.