Who, where, what and when...
Schedule your days at #SocialImpactITR to make sure that you get the most of the program. There's something for everyone so be sure not to miss out!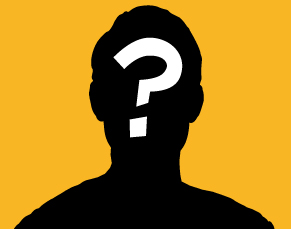 Do you want to speak at Social Impact ITR 2024?
Applications for speakers will open on the 1st February 2024. Watch this space, subscribe to our newsletter and social channels to ensure you don't miss out! 
To see the speakers who presented at our 2023 conference, click here.