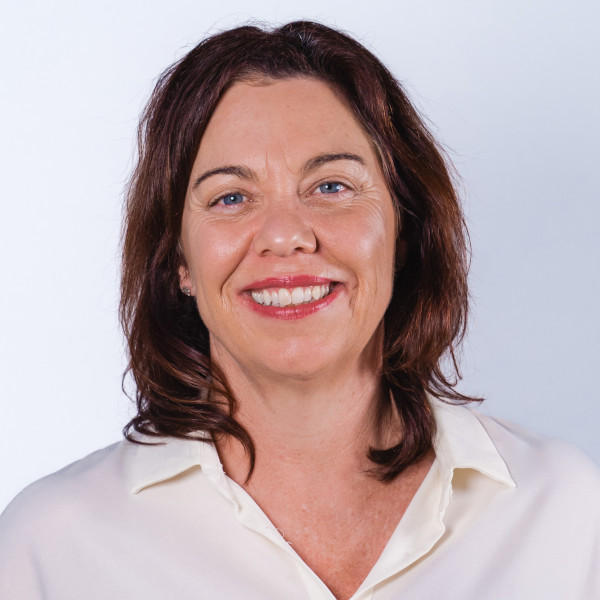 Kerry Grace (She/Her)
CEO, Evolve Group Network
Kerry Grace is the conference founder and producer
Kerry Grace is known for her authentic approach and ability to get things done in communities.
A passionate regional Australian she learned from a very young age that many skills are required to enable the social change she is passionate about, the most important one being the ability to build trust.
Like many entrepreneurs Kerry is multi-skilled and while her skills may broadly be defined as community and economic development, writing and community advisory, through her decades in the workforce she has honed a unique mix of practical skills, connections, deep understanding and abilities which make her a sought after person for facilitation, MC and community advisory services.
Kerry works with clients at every level of government, not for profits, Aboriginal Corporations and Corporates.
At the heart of her work she thoroughly believes in healthy and sustainable regional communities. The methodologies surrounding the delivery of this goal vary.